Almost two months ago David Luders bumped
this thread
at Eurobricks.
In it there's a priceless links to the four existing Technic Idea Books, released between 1980 and 1991 in PDF format.
"Flip through the pages to reminisce about your youth, or make some MODERN, STUDLESS versions of the various studded creations shown....

"
The links:
Lego Technic
8888 Idea Book
(Expert Builder) from 1980 (100 pages, 9.5 MB PDF document)
Lego Technic
8889 Idea Book
from 1984 (116 pages, 23.8 MB PDF document)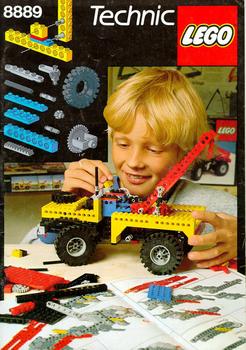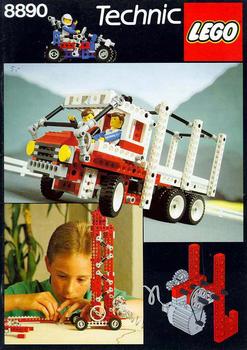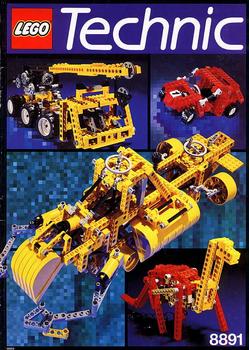 I would like to thank David for his invaluable work sharing Lego Technic news, information and resources all this years. All the Technic fans, we were very grateful.