Following the
8865
post, here is another recopilation of alternates, ampliations and other variations of 8868 Airtech claw rig.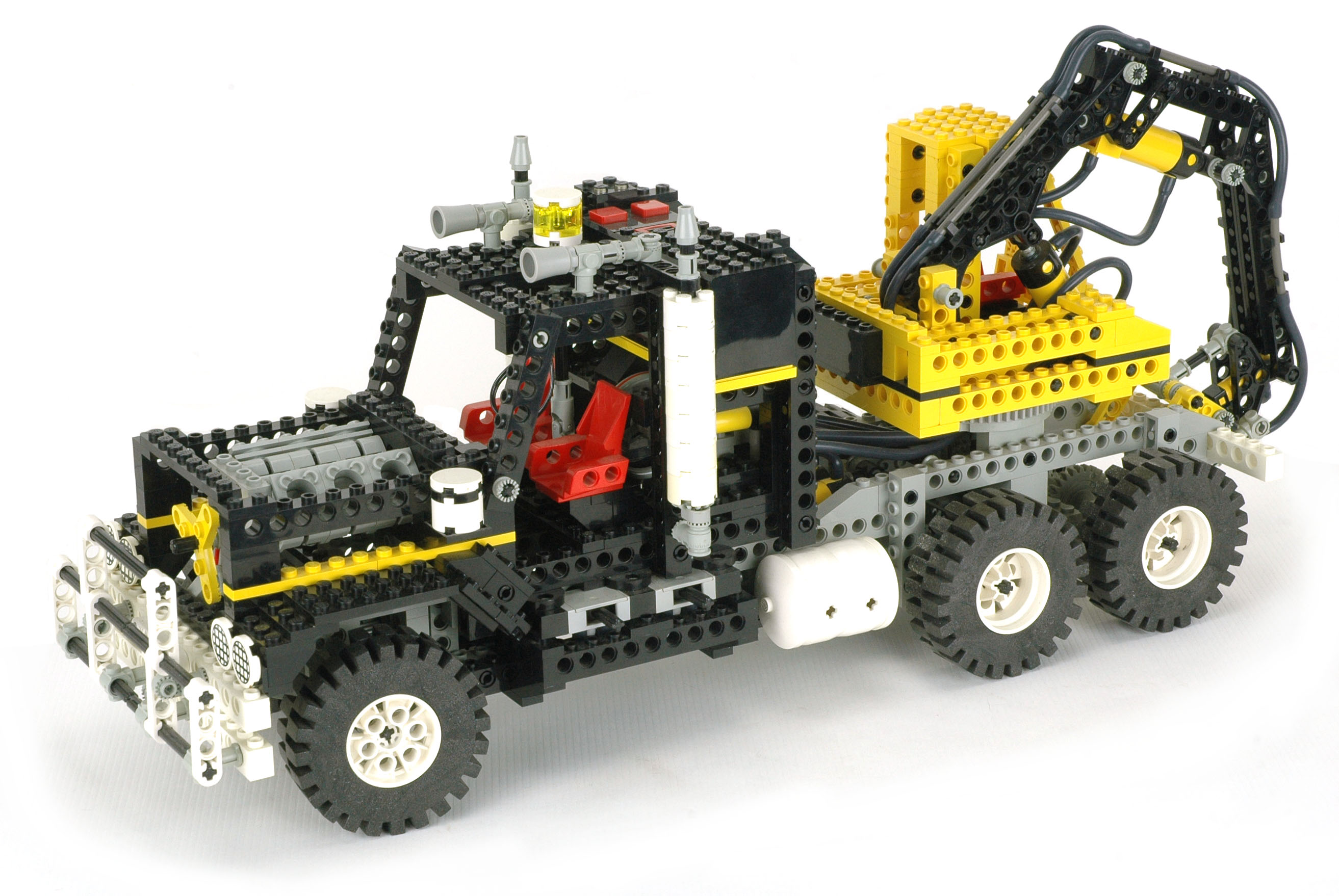 Let's go!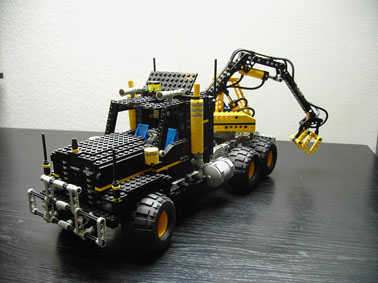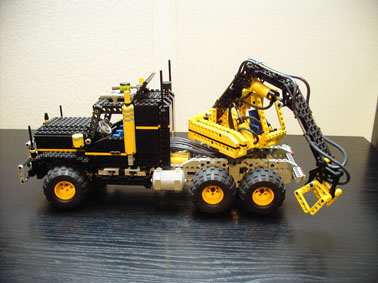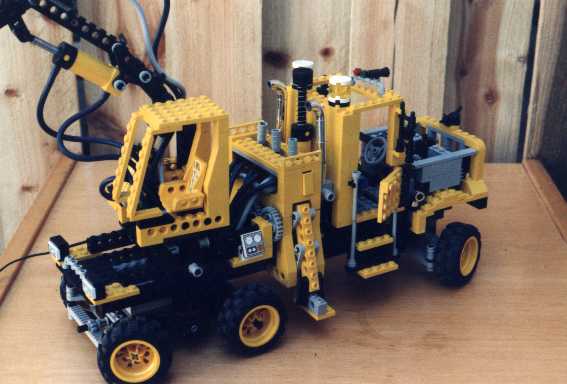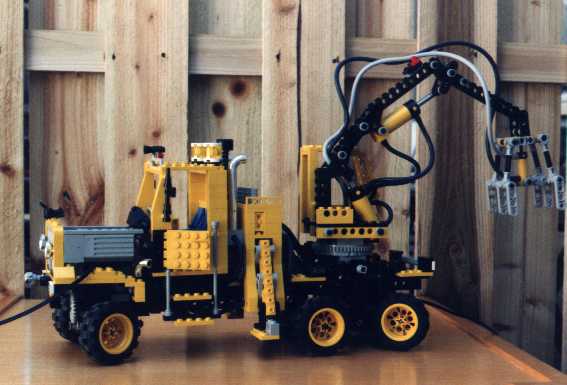 A custom Trailer:
Very interesting creation by
Tim
And this time 8868 on steroids!!
And this is my pre-dark ages moc, when i was a TFOL
And Here the video zone:
A lovely mini-8868!
And some studless reproductions.
Hope you enjoyed this post!